Me and my old partner Tim went out for a little varmint hunt over the weekend. Visited an area we haven't been to for awhile. Used to spend a lot of time there, but for whatever reason, hadn't been there for about five years.
We call the place Afchuckistan. Which, is an inside joke, that a few people on here might get too…
Anyway! Couldn't have asked for a more pleasant trip! Weather was great. Scenery was incredible. Company was good. Camping was good. Varmints were very cooperative!
Here's a few pics. Starting with a couple of our typical setups for shooting chucks in an area like this.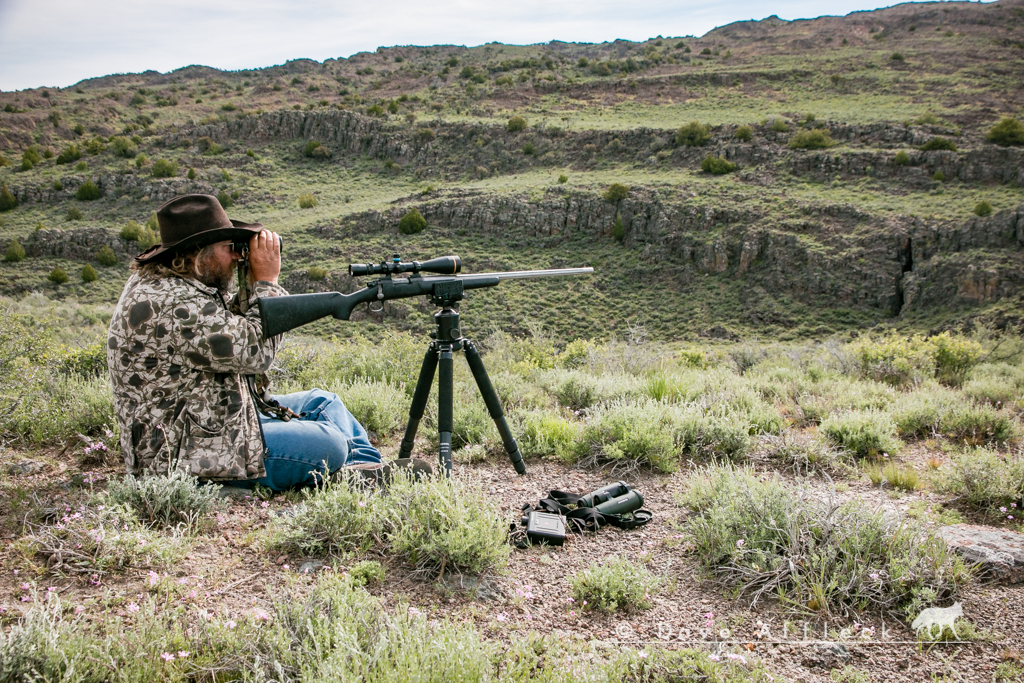 In the spot above, we were shooting from about 275 yards out to the furthest 'chuck killed on the trip at 475 yards. The long one took me three shots, but anything inside about 350 yards was rarely missed. We were taking turns with my .22-250AI. First time trying out the Triclawps on a tripod deal, worked pretty good!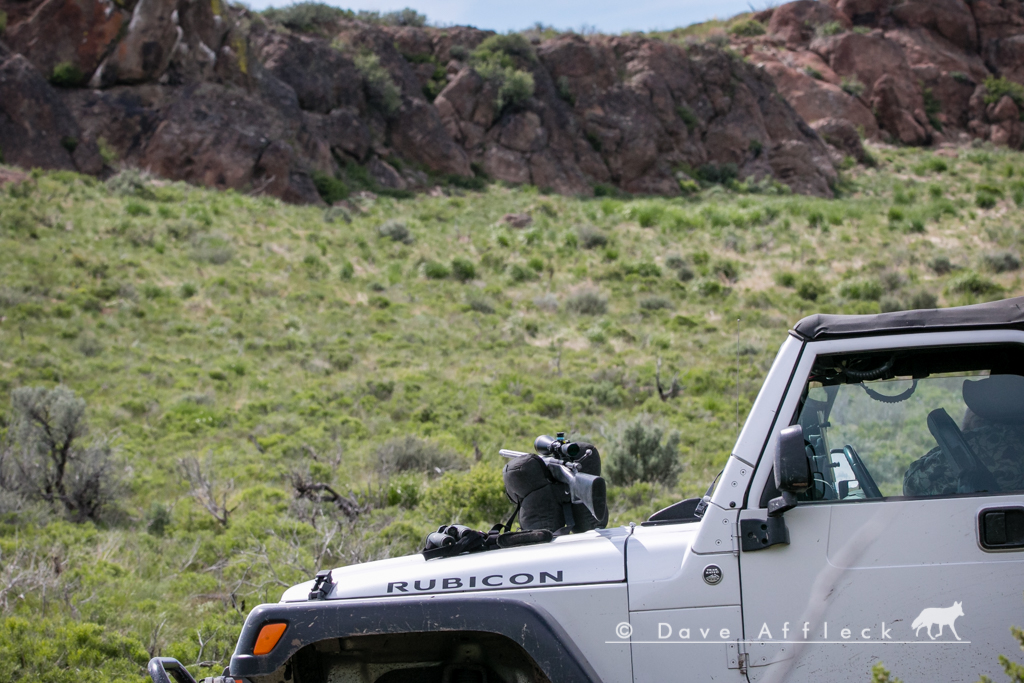 The spot in the above pic, the shots were closer, and off the hood.
This is what a typical sight picture through the scope looks like.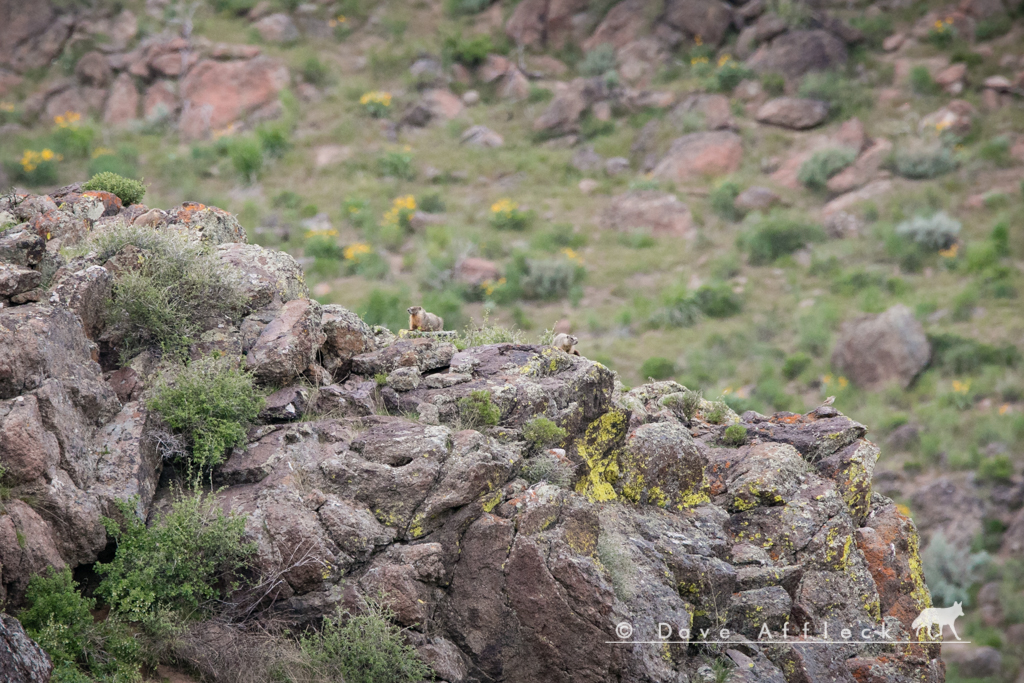 And this is what it looks like after a few shots.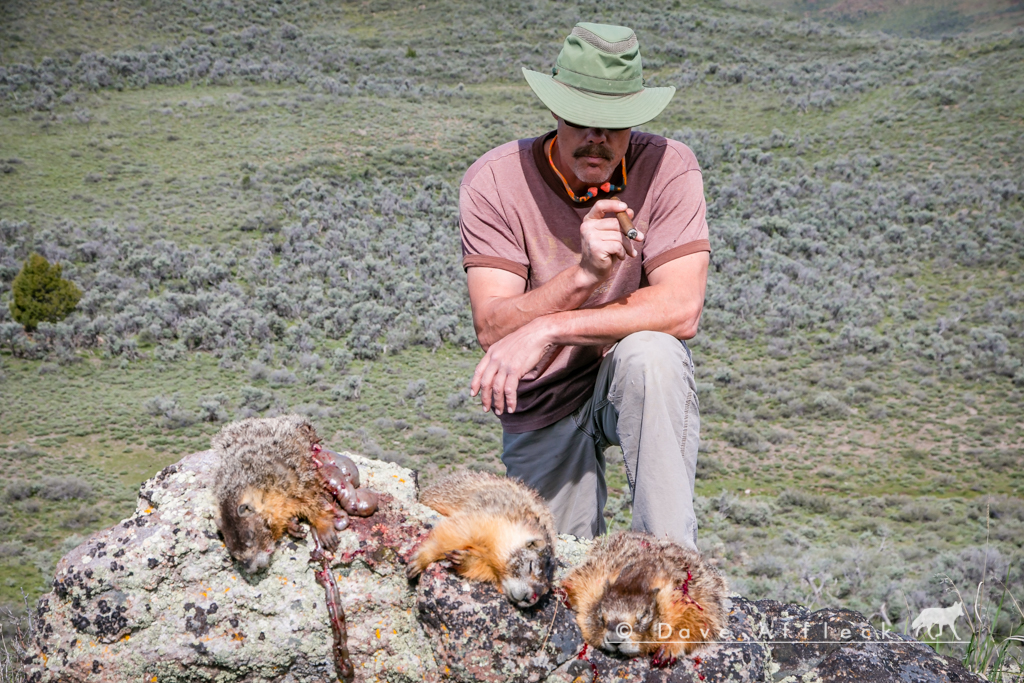 I plucked all three of those off the same spire at 375 yards, using the tripod.
We just drive around glassing likely looking rock piles and when we see something we like, stop and pop a few, but never more than half of what we see on any given rock pile or reef. Gotta leave some for seed! Then we move on and find another spot. Very pleasant way to spend the day.
We ended up with about 45 'chucks. Without really trying very hard. In fact, this morning, we glassed a reef only 300 yards away that was just crawling with them. We counted 14 out sunning at the same time. But we left them all for another time.
A pic of camp last night, watching the storm roll in.
That was the only bad weather of the trip. And since we slept through most of it, and the desert, the morning after a rain storm, is one of our all time favorite things, even the storm was counted as good weather .
Just some of the scenery.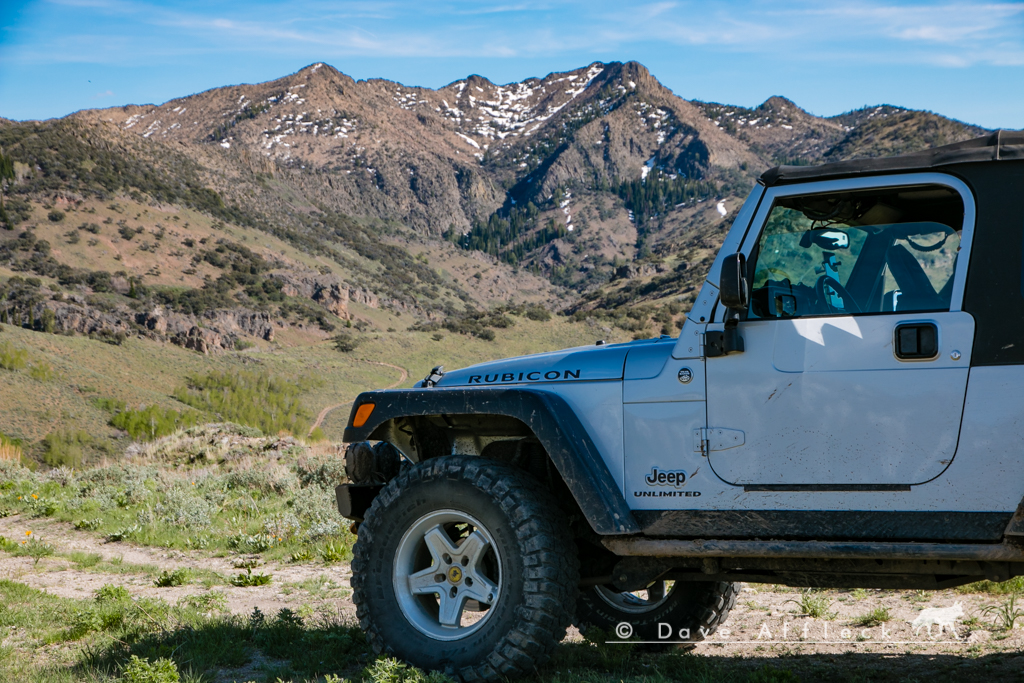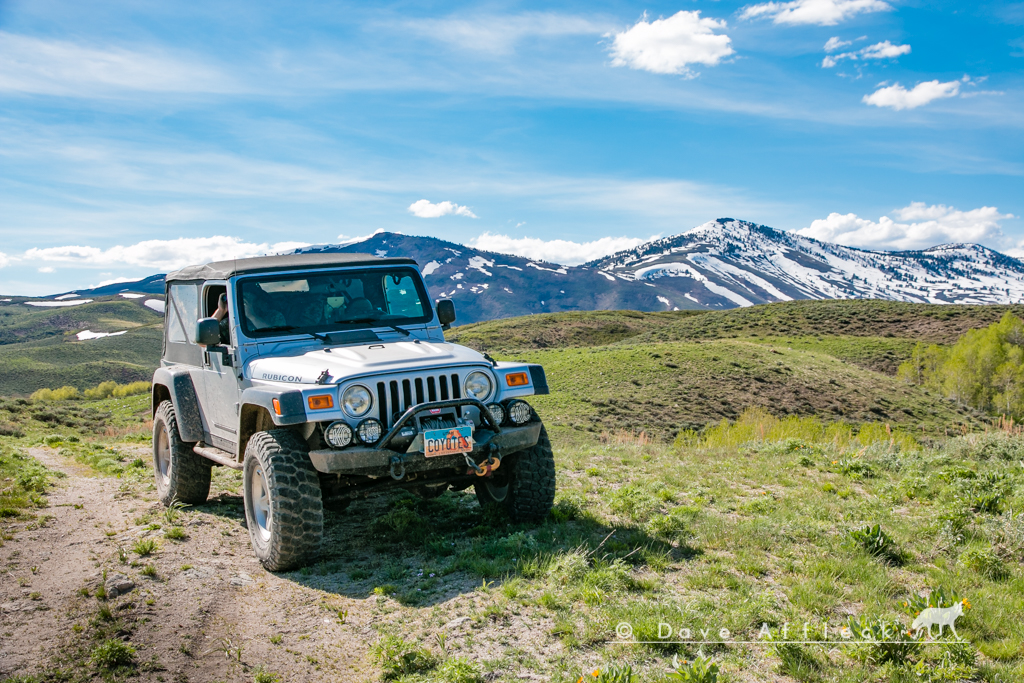 We also stopped in a couple of spots where the ground squirrels were thick and took turns emptying the .17 HMR. Shot about a hundred of them.
And then, this morning, just to top things off, we shot about a dozen jackrabbits.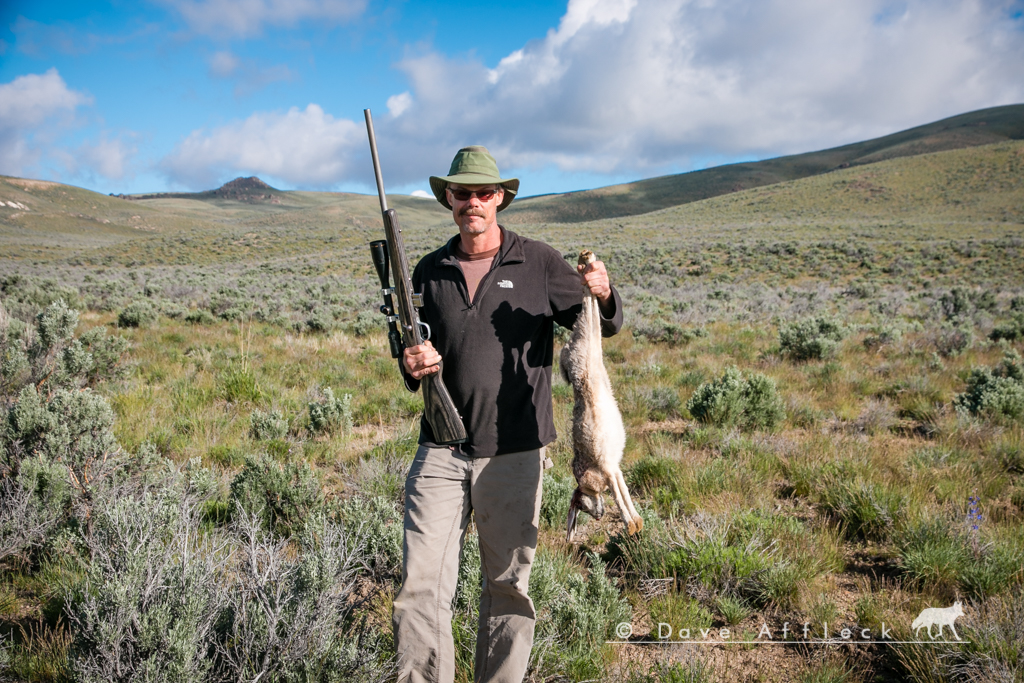 When we got back to pavement, we had completed a huge loop. Driving 240 miles of dirt and only seeing two other vehicles.
So, stats for the trip…
240 miles of dirt
2 other people seen
45 'chucks killed
100 ground squirrels killed
12 jackrabbits killed
And, we passed up way more shots than we took – on everything, 'chucks, squirrels and rabbits. Were just content to putt along in the Jeep sipping coffee and puffing a cigar most of the time.
Oh, and almost forgot… Saw a total of 8 coyotes while driving. Made no attempt to shoot them, but most were pretty far off and moving out pretty fast anyway.
Good times!
– DAA
Summary
Article Name
Description
Weekend varmint hunt trip report.
Author
Publisher Name
Publisher Logo