Sprucemont is located on the west flank of Spruce Mountain, about 40 miles south of Wells, Nevada. The town got it's start with the discovery of silver ore in 1869. In the years that followed, a number of other camps sprang up in the area. Small communities like Monarch, Black Forest, Jasper and Killie, all came to life within just a few miles of each other on Spruce Mountain.
Populations fluctuated greatly, with the highs and lows of mine production. With perhaps 500 people in the early 1870's.
One of the unique and interesting aspects of this area is the period of activity. There was active mining and people living here from the start in 1869, clear up until at least 1952. The post office didn't close until 1947.
So you have remains of buildings and equipment covering nearly 100 years of activity side by side.  Together with the number of camps, so close together, and the number of buildings still standing, makes for a very interesting place for any ghost town aficionado.
For those who prefer, or just like videos, here is a video trip report.
For those who like to browse pictures, here's a bunch!
The post office and store at Sprucemont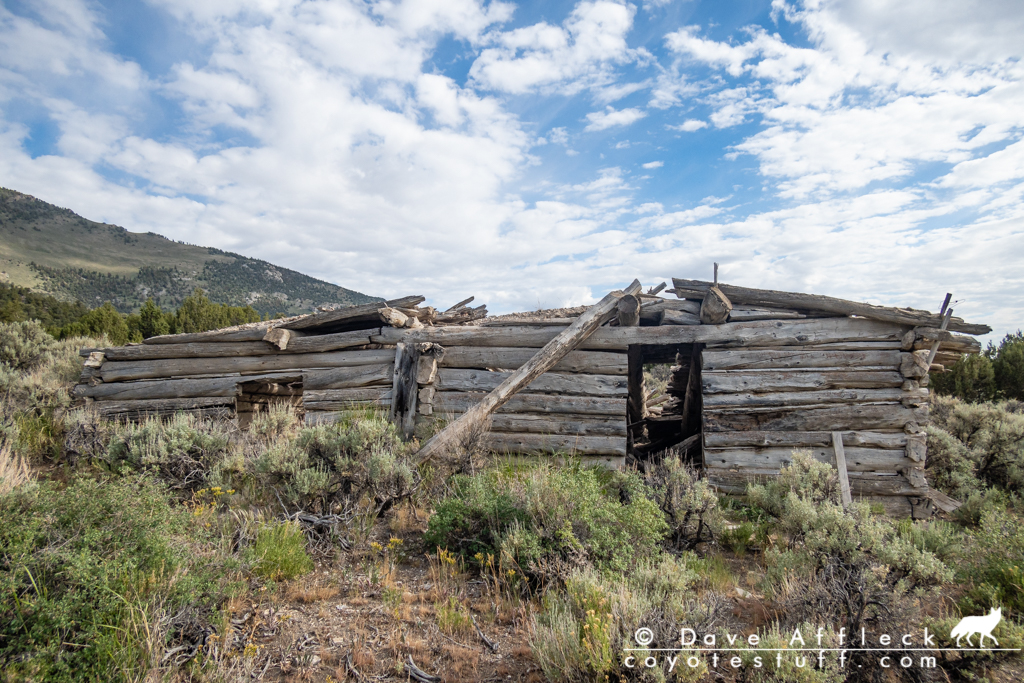 A newer building at Sprucemont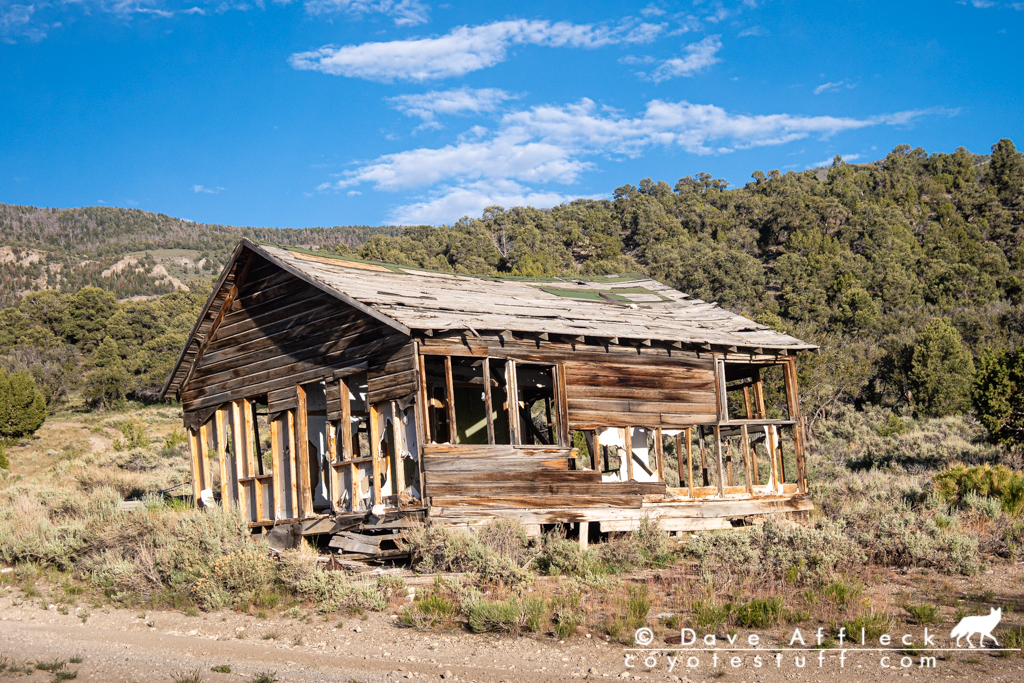 My first night camp at Sprucemont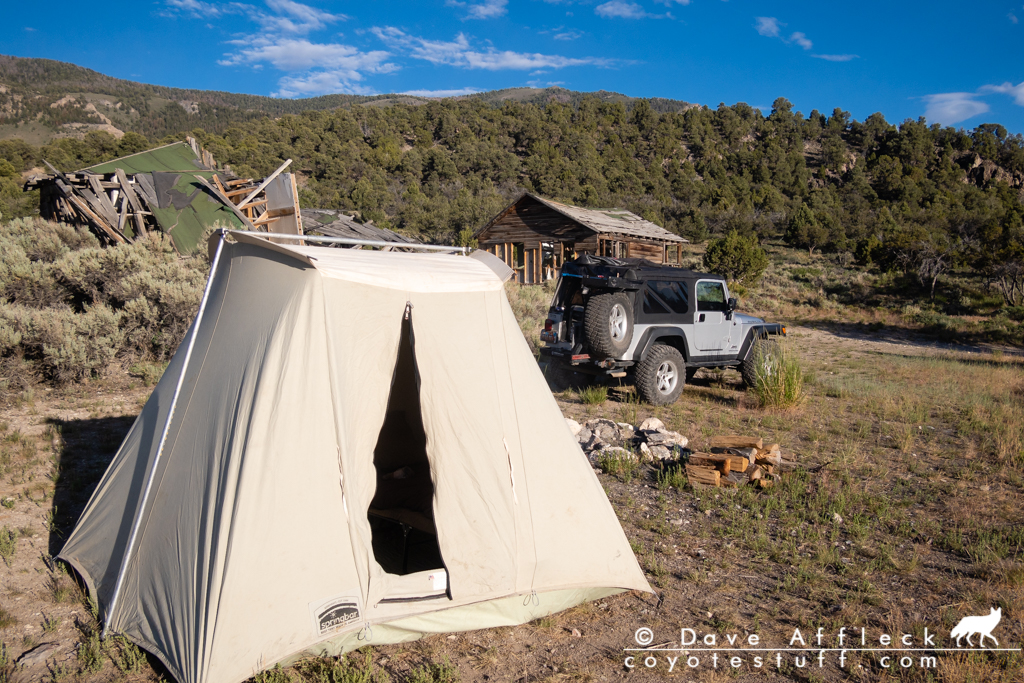 Pictures from Monarch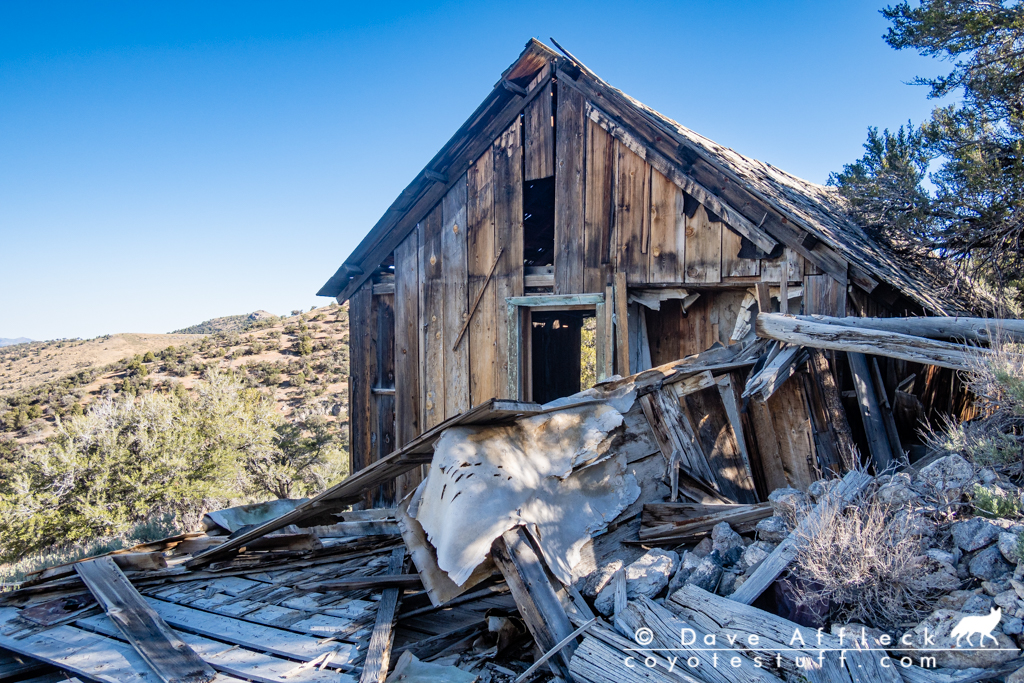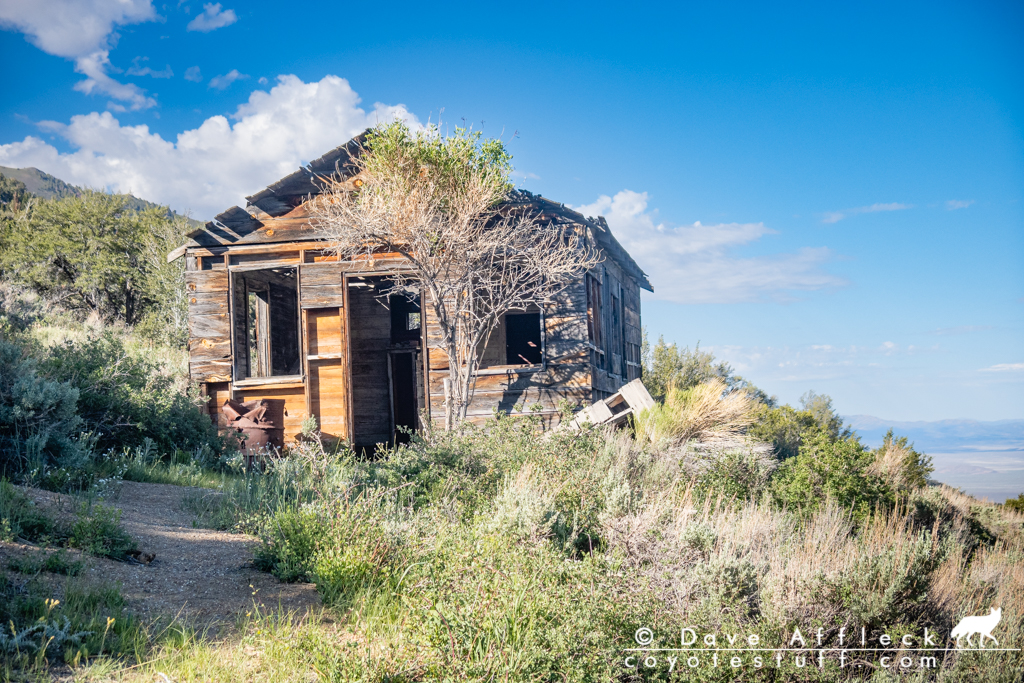 Bunkhouse at the Latham mine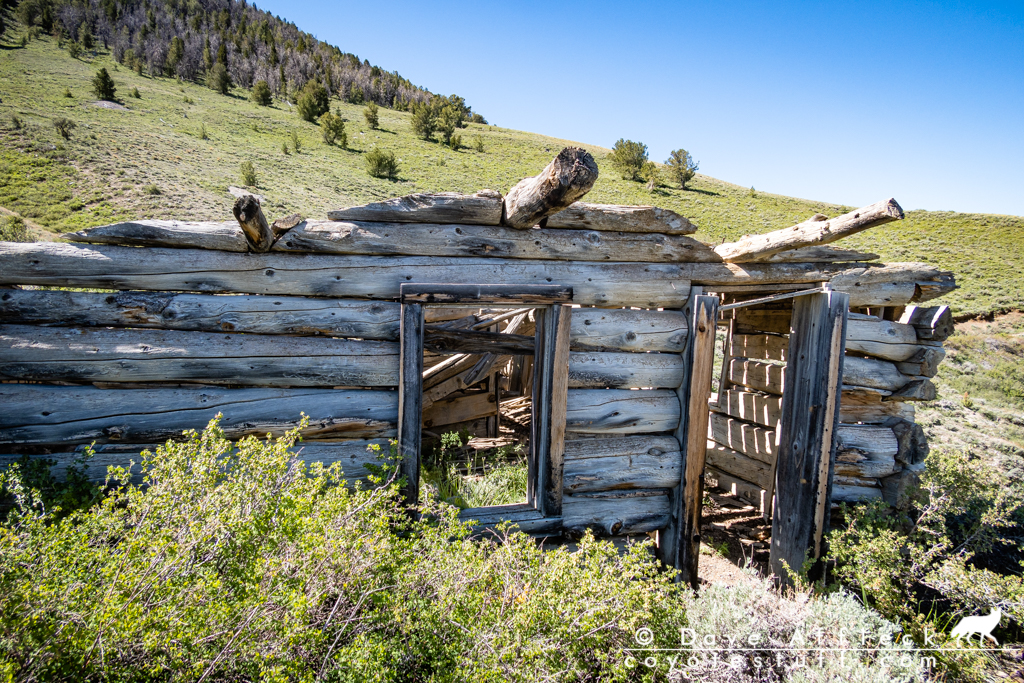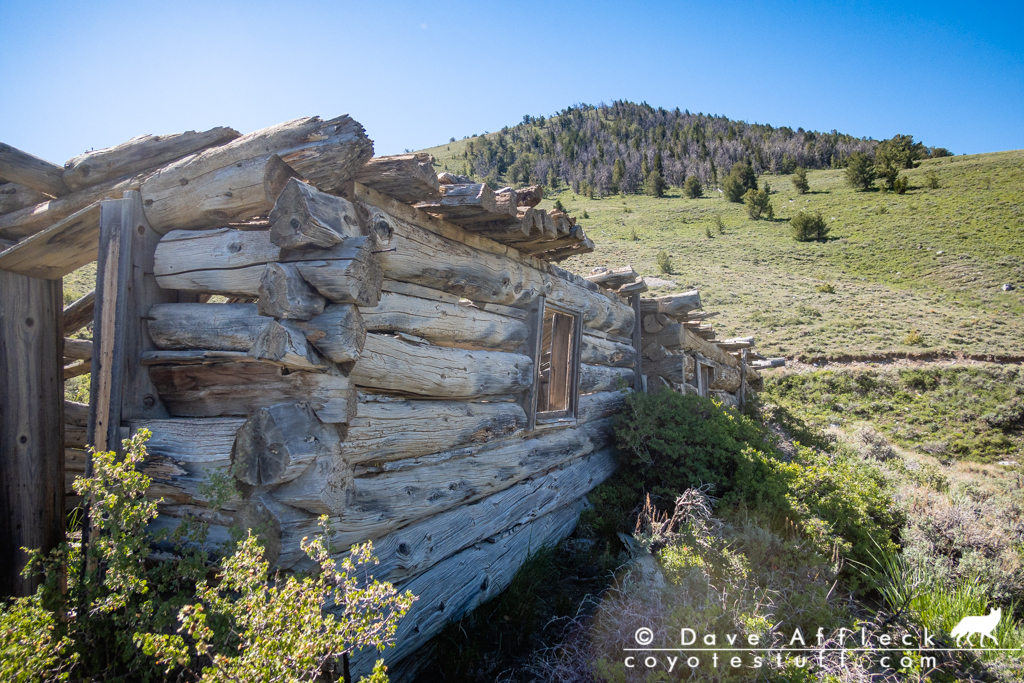 Pictures from Black Forest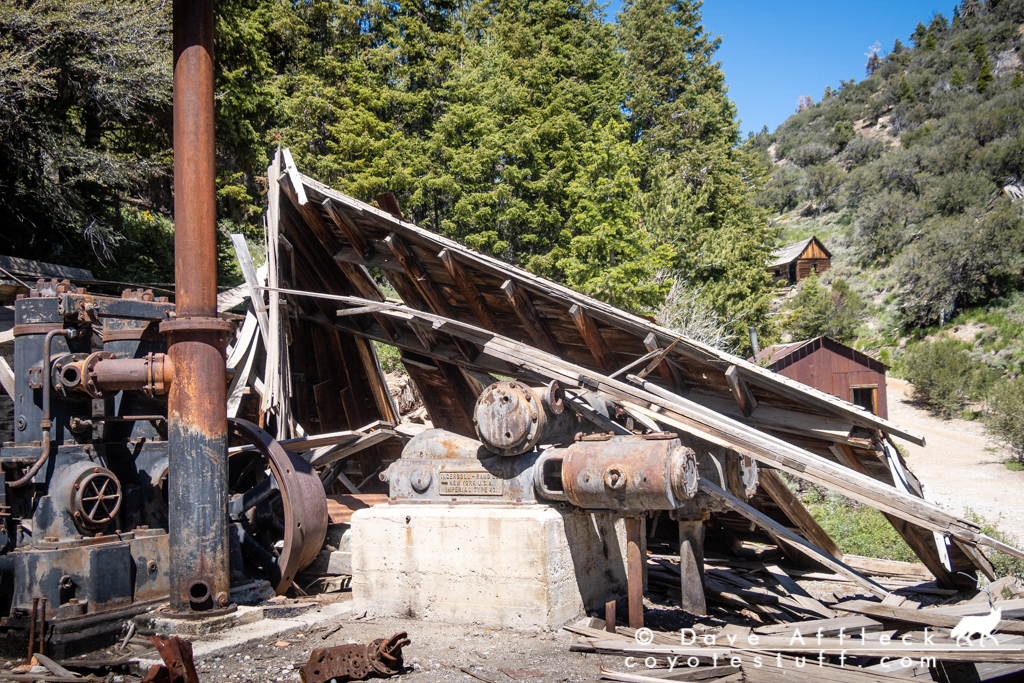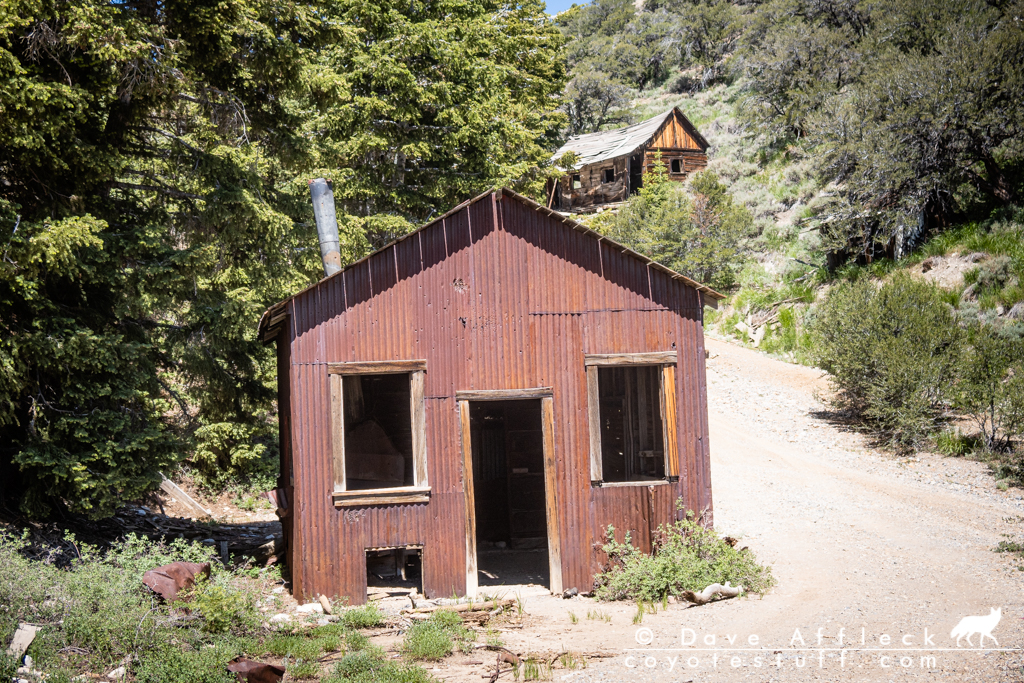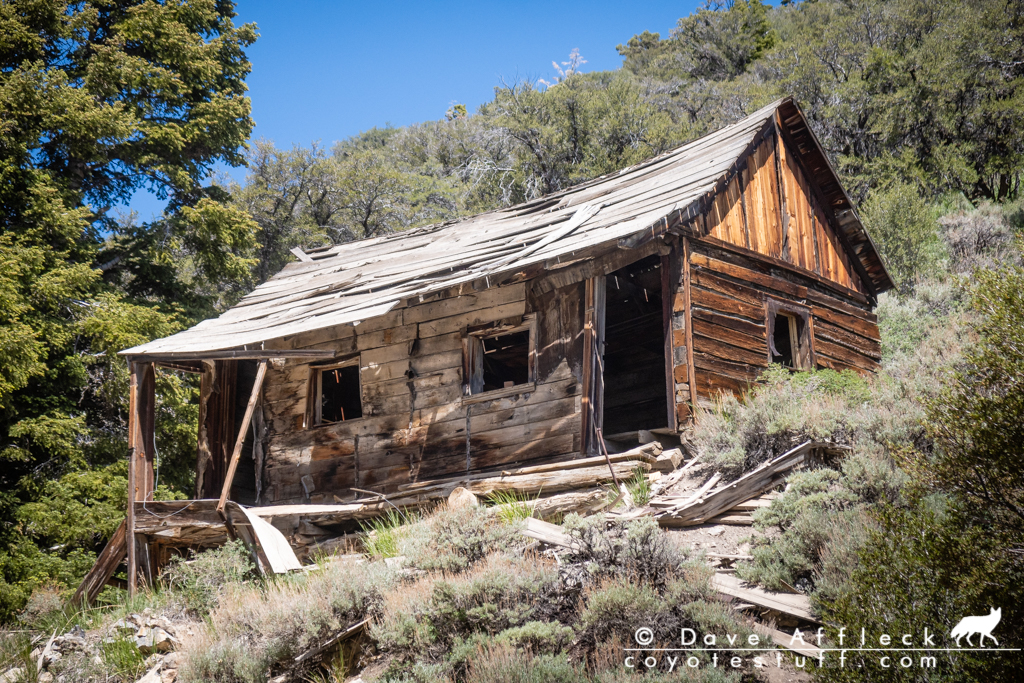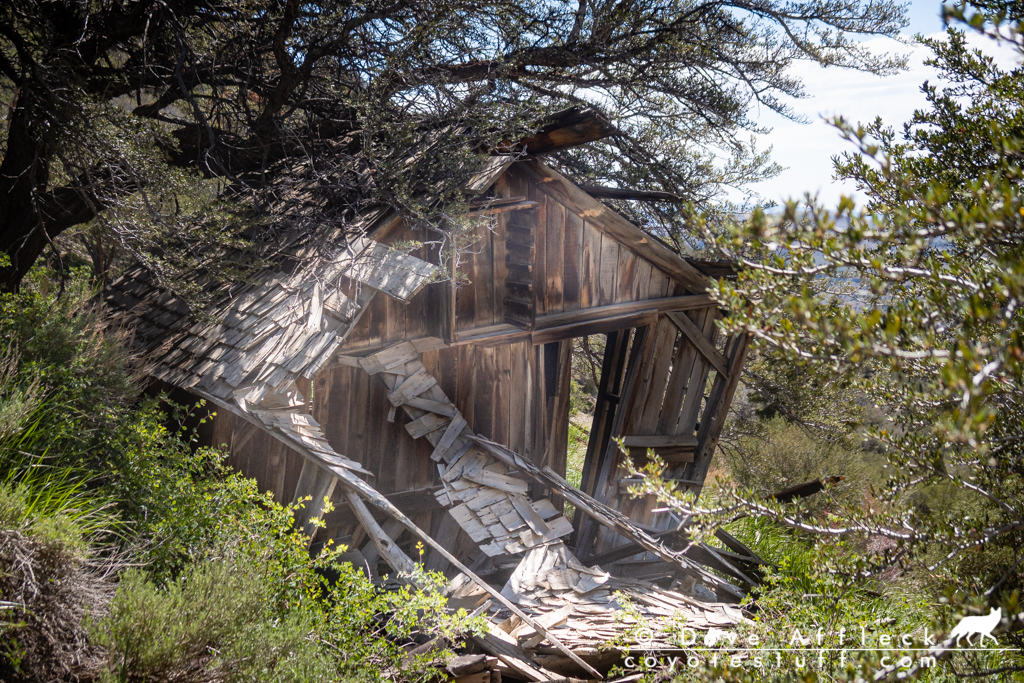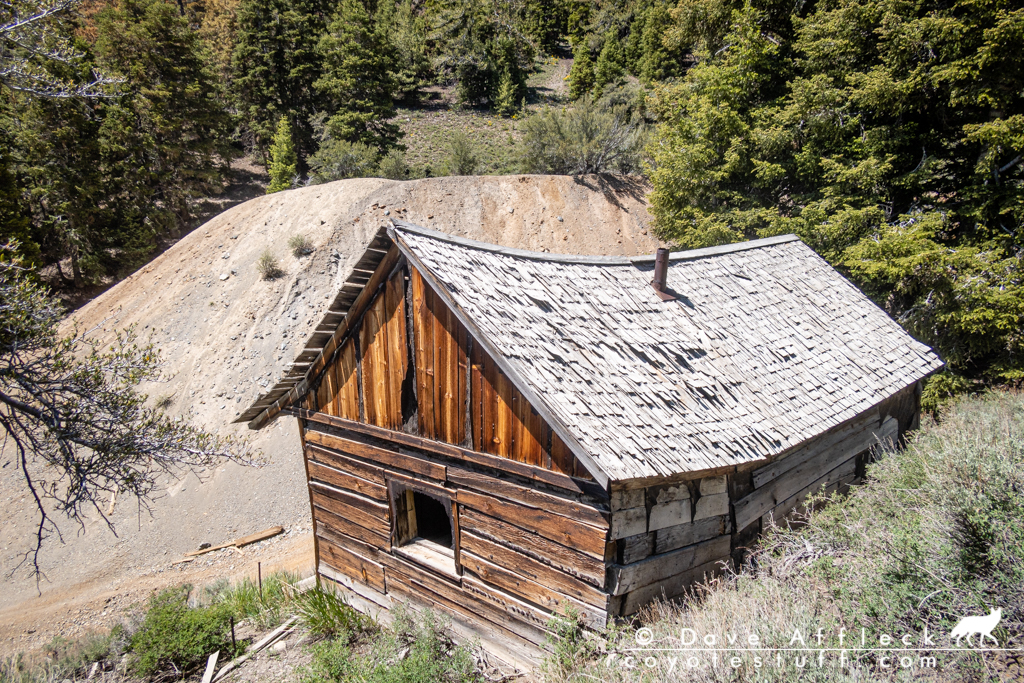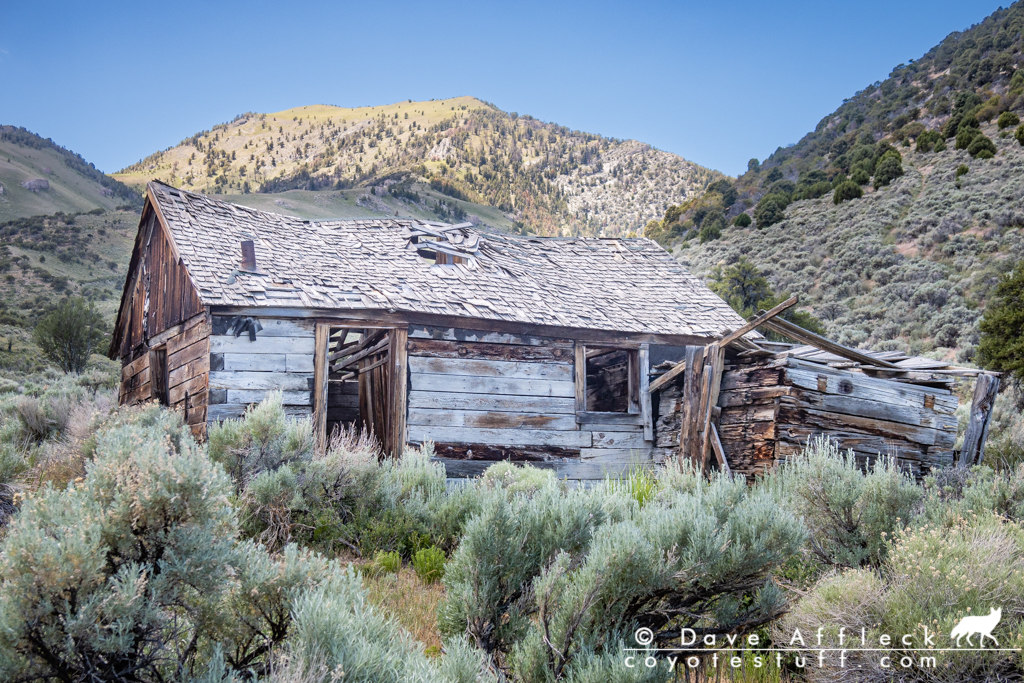 Camp for second night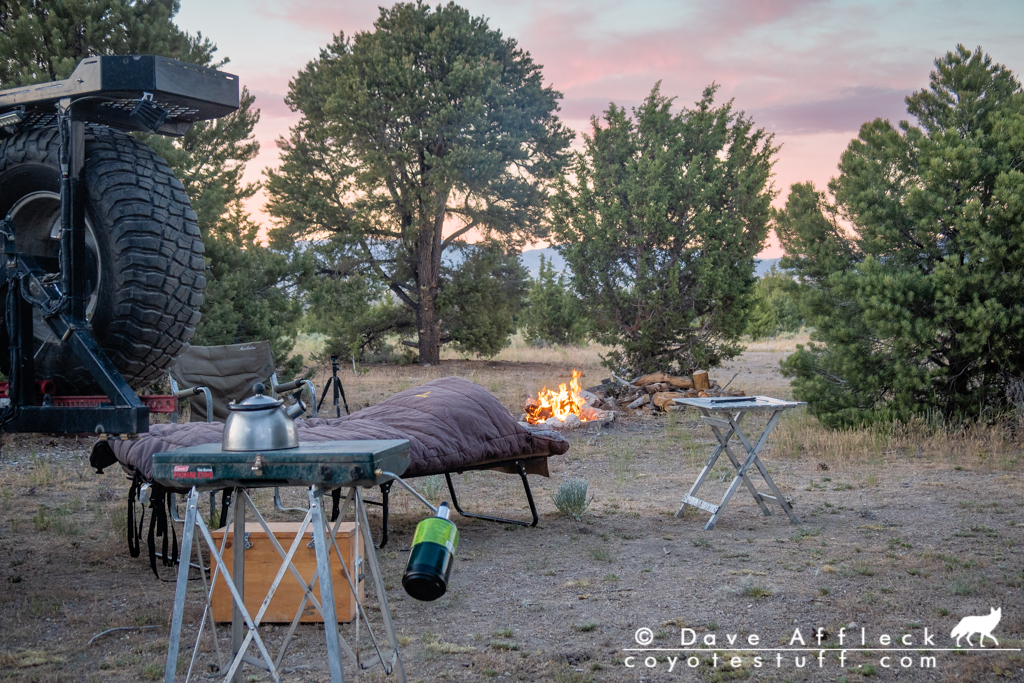 Another great time had!