It's early spring and that means time to go do some canyon hiking to look for ruins and rock art.
Base Camp
So, about ten days ago, my friend Alan and I headed down to Natural Bridges National Monument for a couple of days. We set up a base camp on Cedar Mesa at a spot I've used often, with a view of the Bears Ears.
Day One, Kachina to Owachomo
From there, we left the next couple of mornings to go hike the canyons on Natural Bridges. The first day we went in via the Kachina bridge trail and exited via Owachomo then road walked back to the Jeep.
Pictures from day one.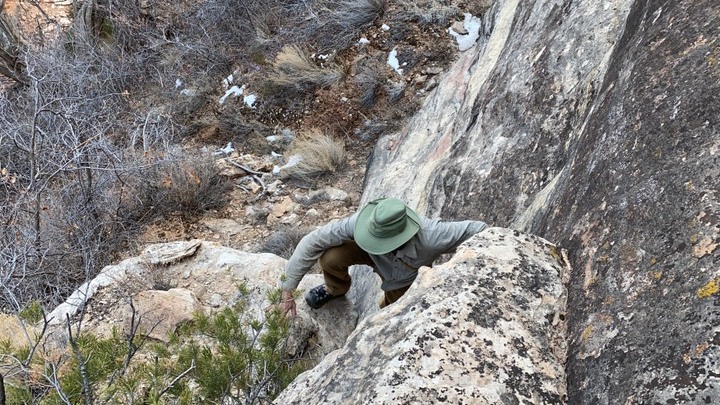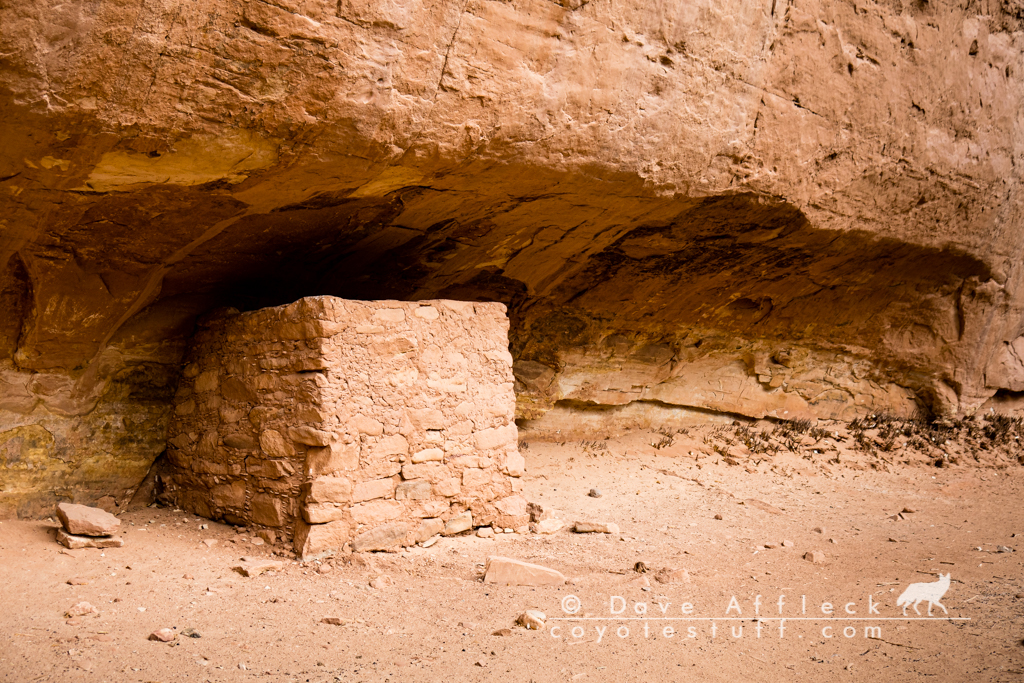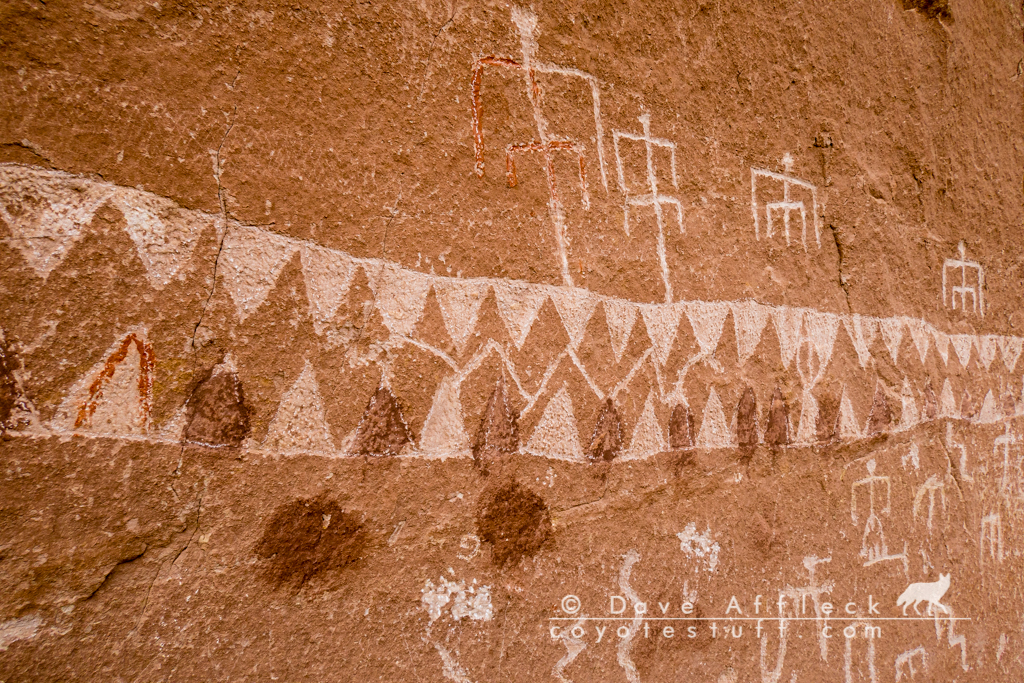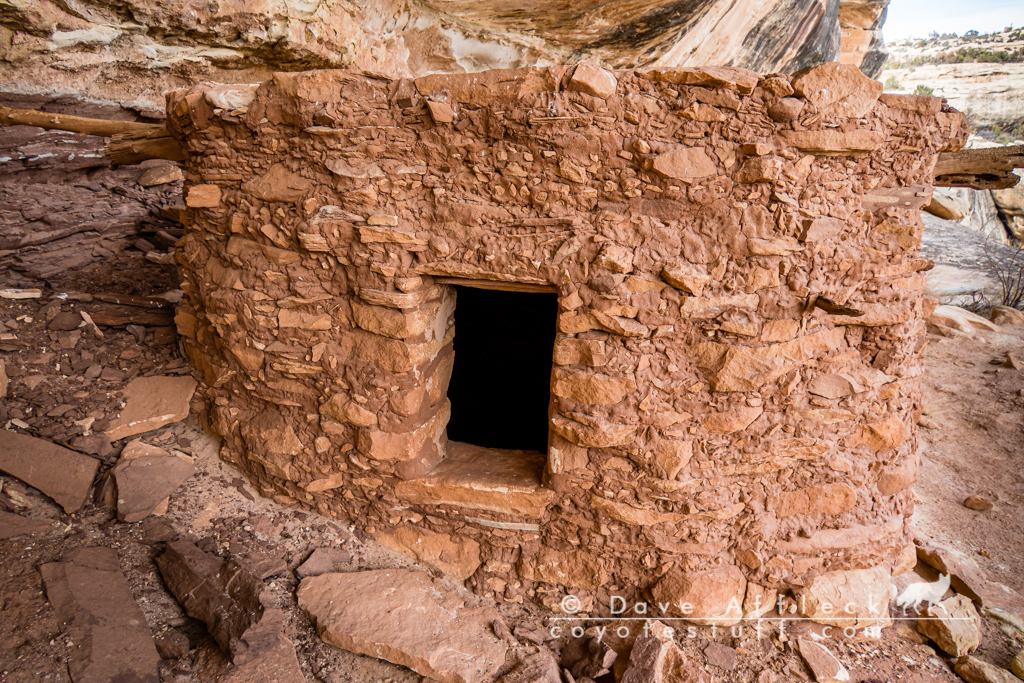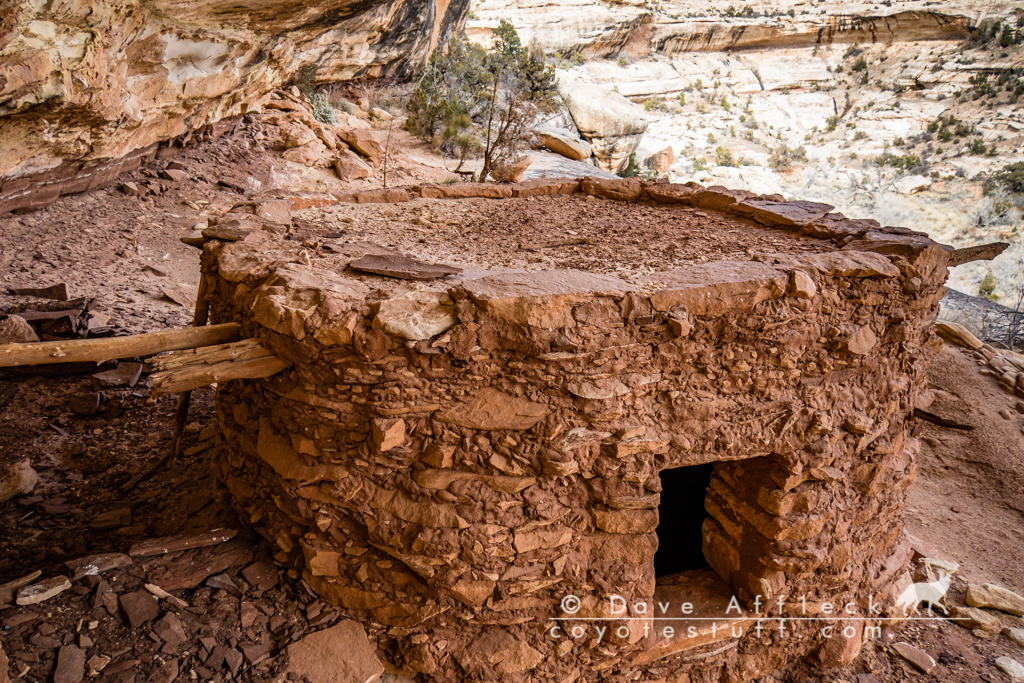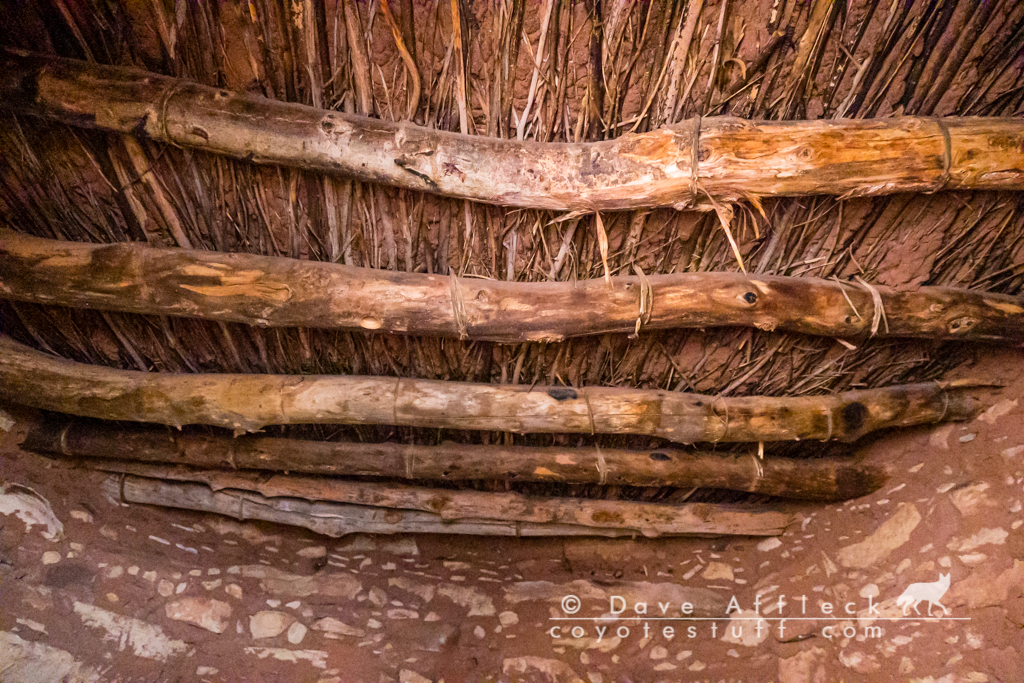 Back at camp we enjoyed some fabulous steaks with sauteed peppers, mushrooms and onion around a nice little campfire.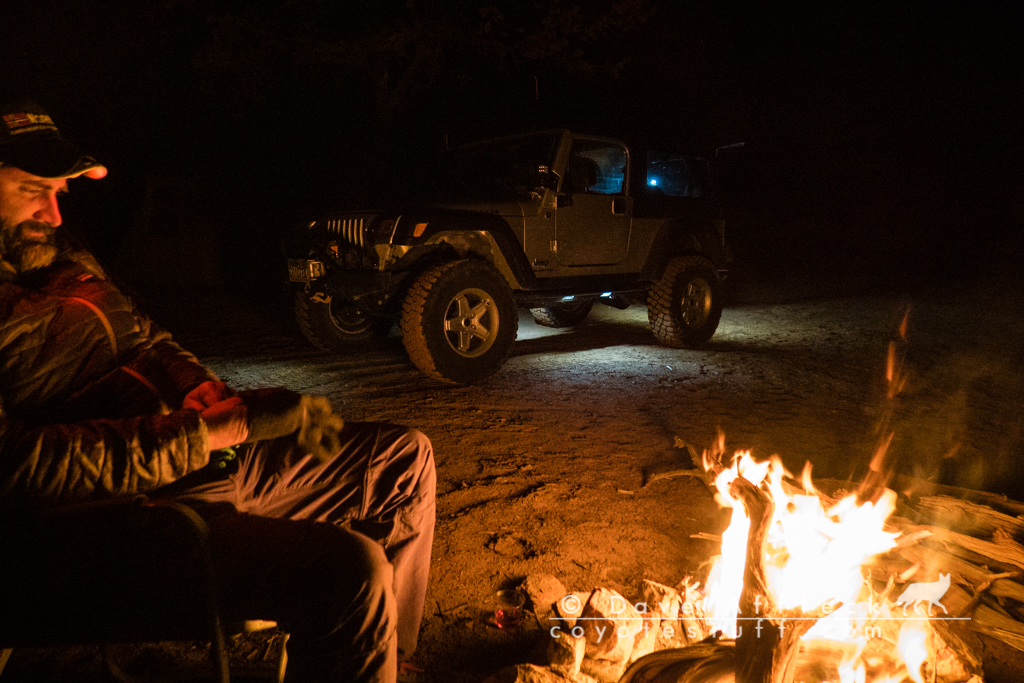 Day Two, Sipapu
The next day, we were back, goin in via Sipapu this time.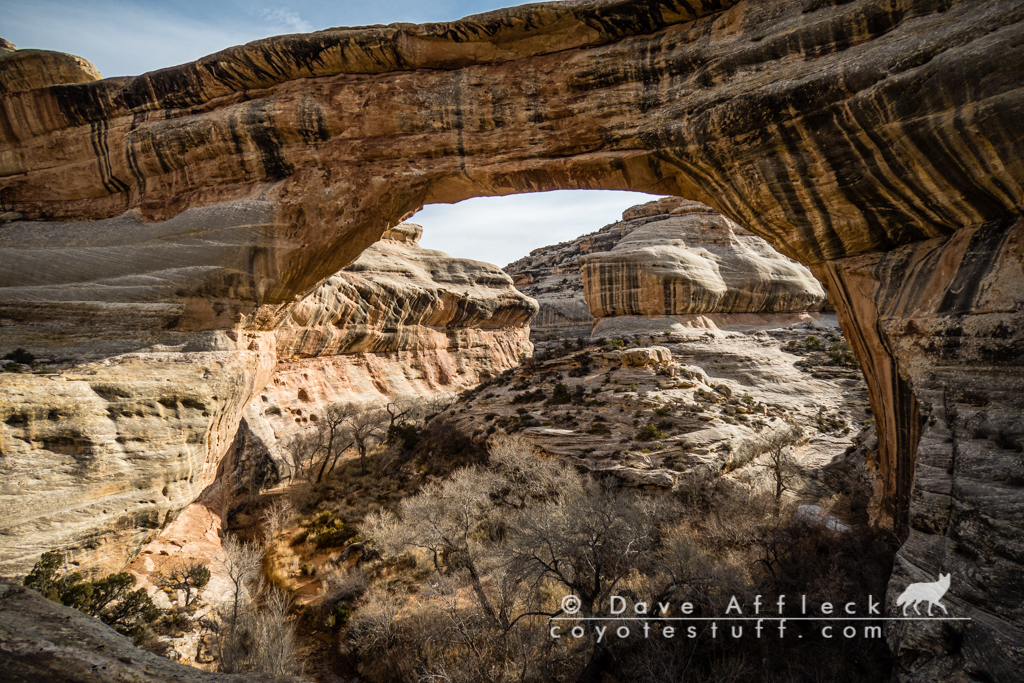 We hiked a long way on this day, over 15 miles, but the payoff was that we got into a lot of cool stuff.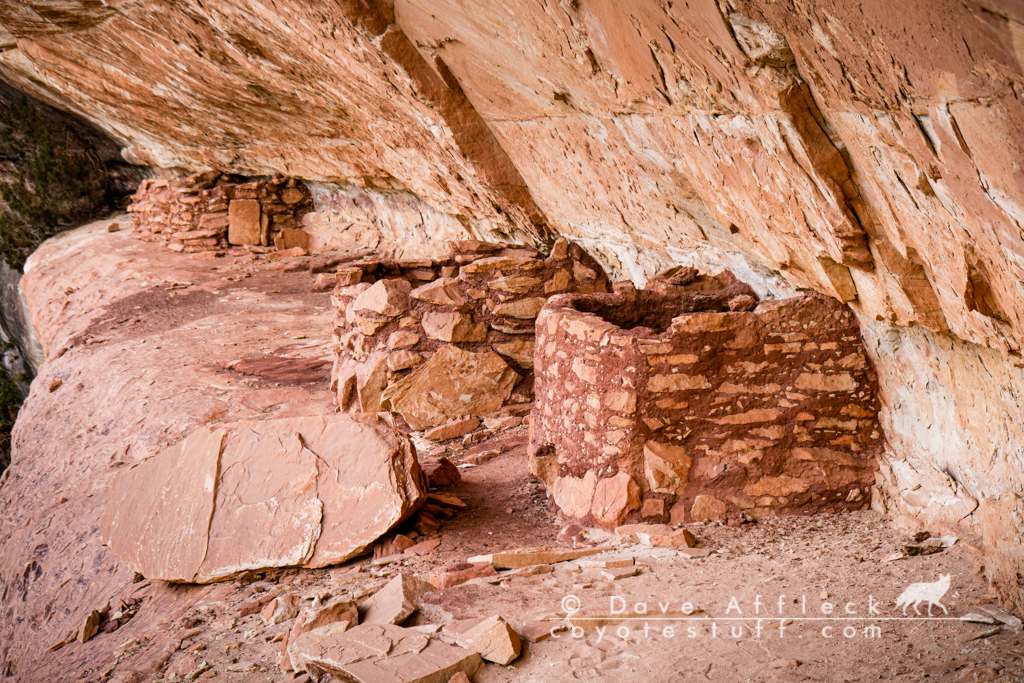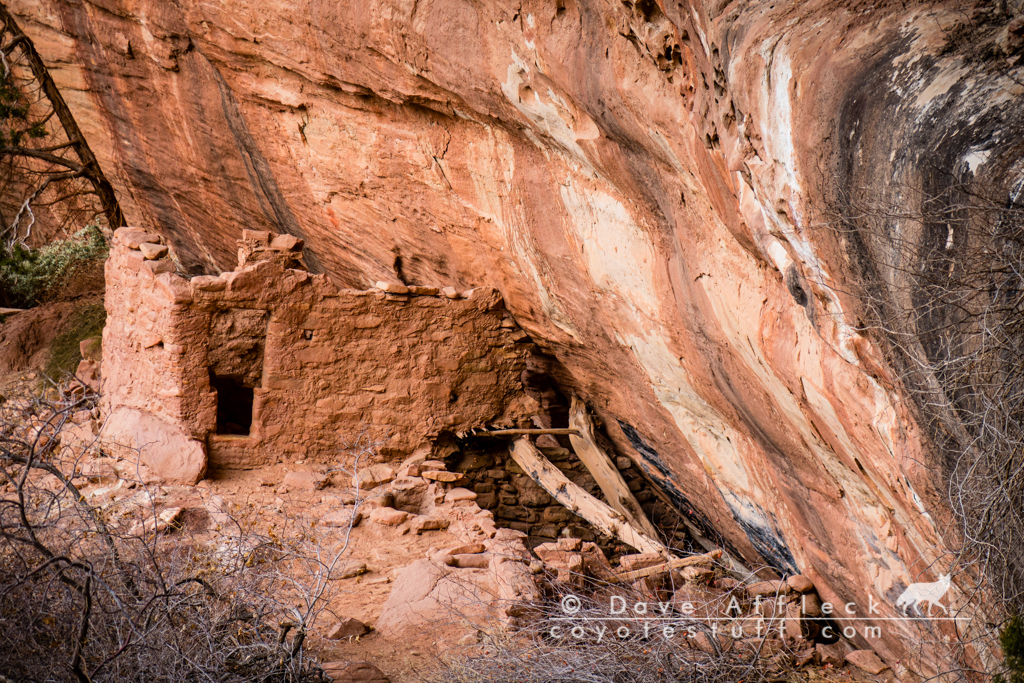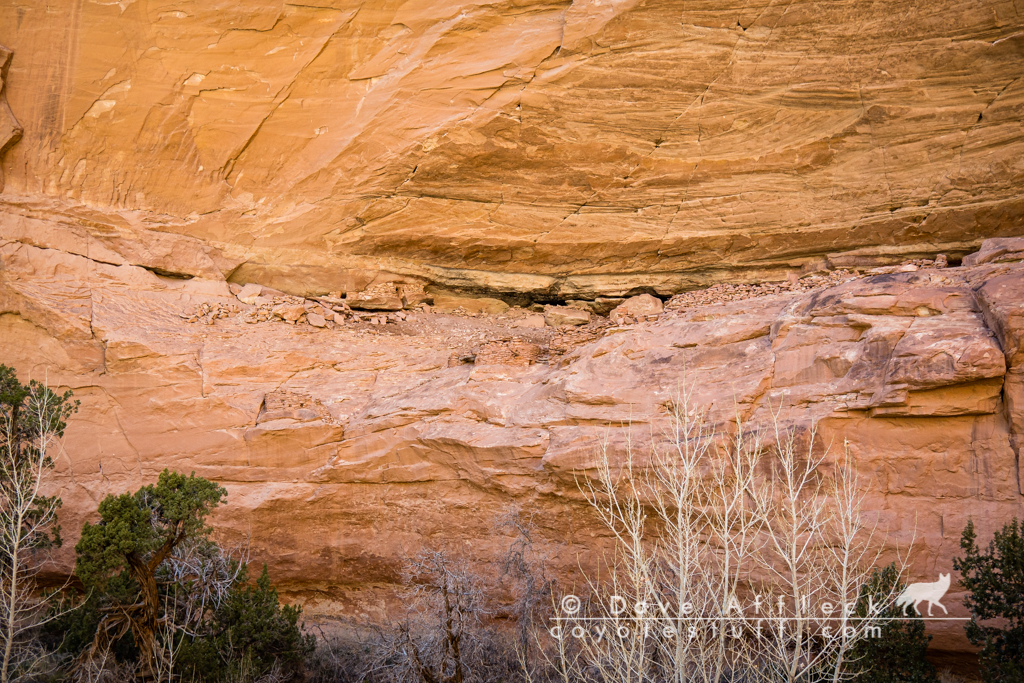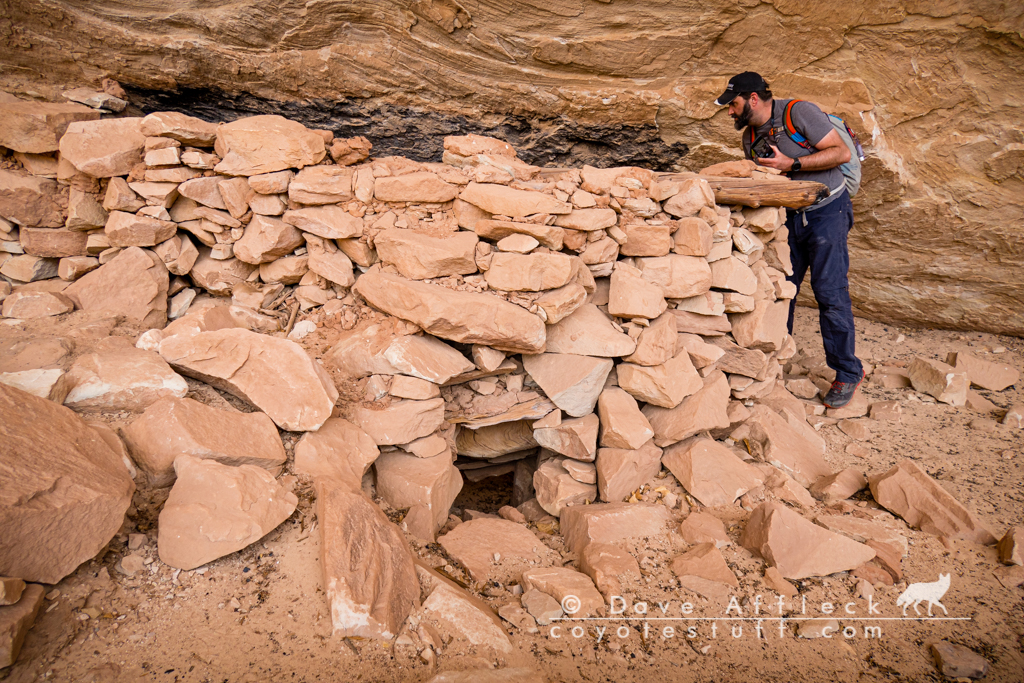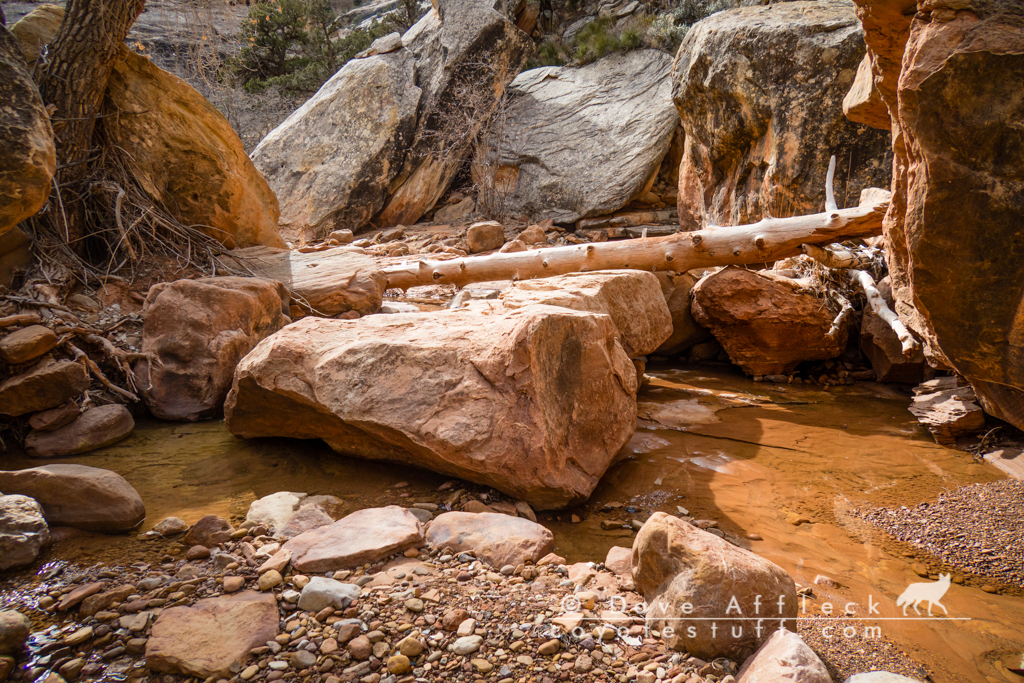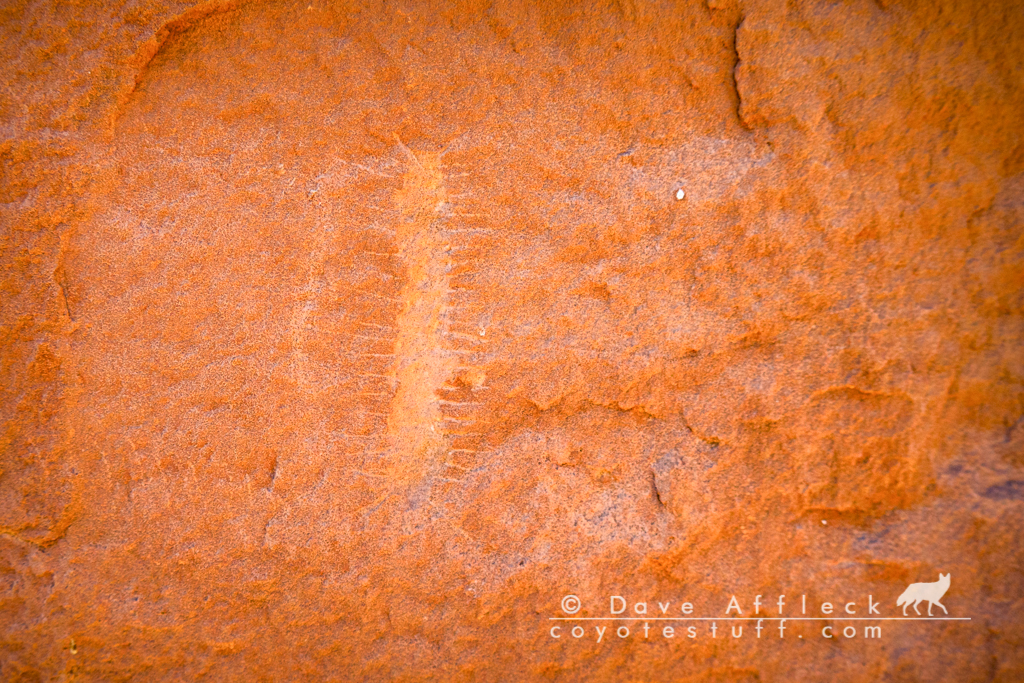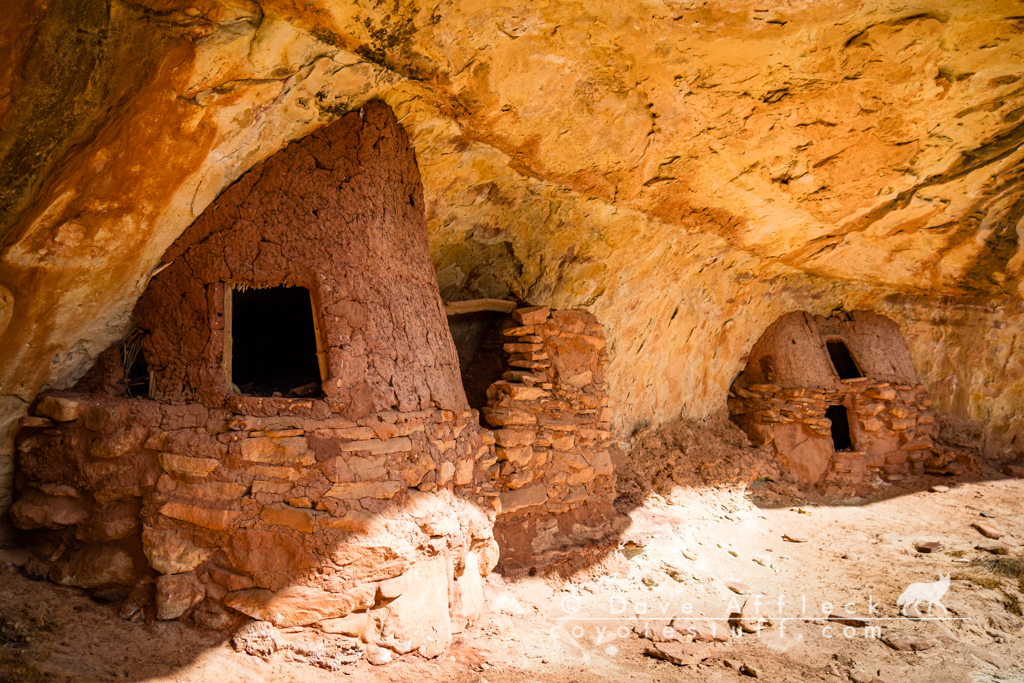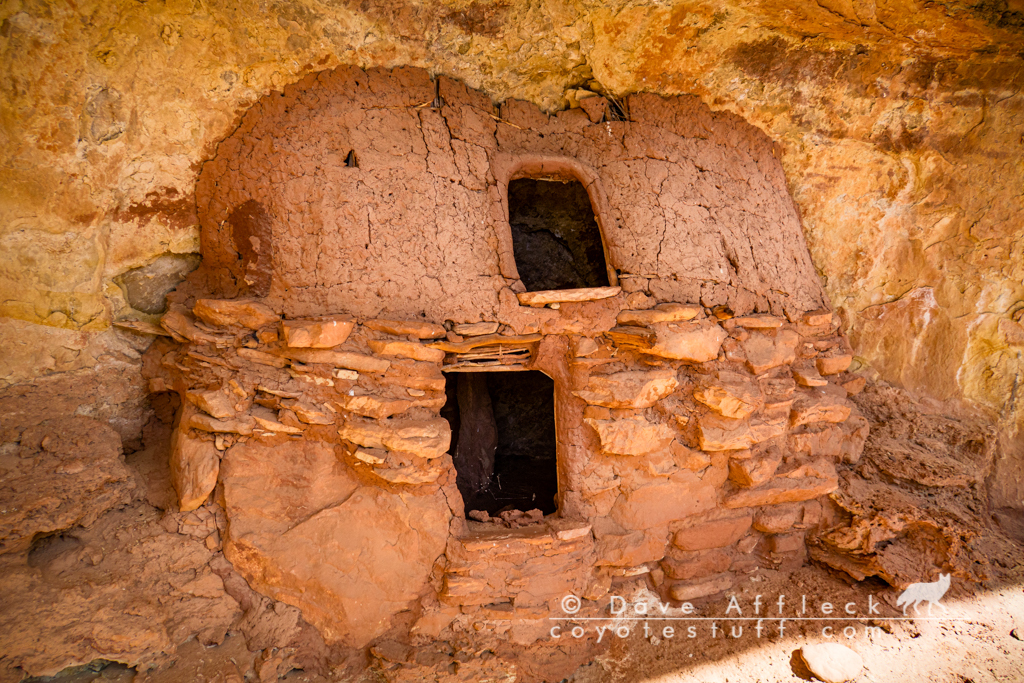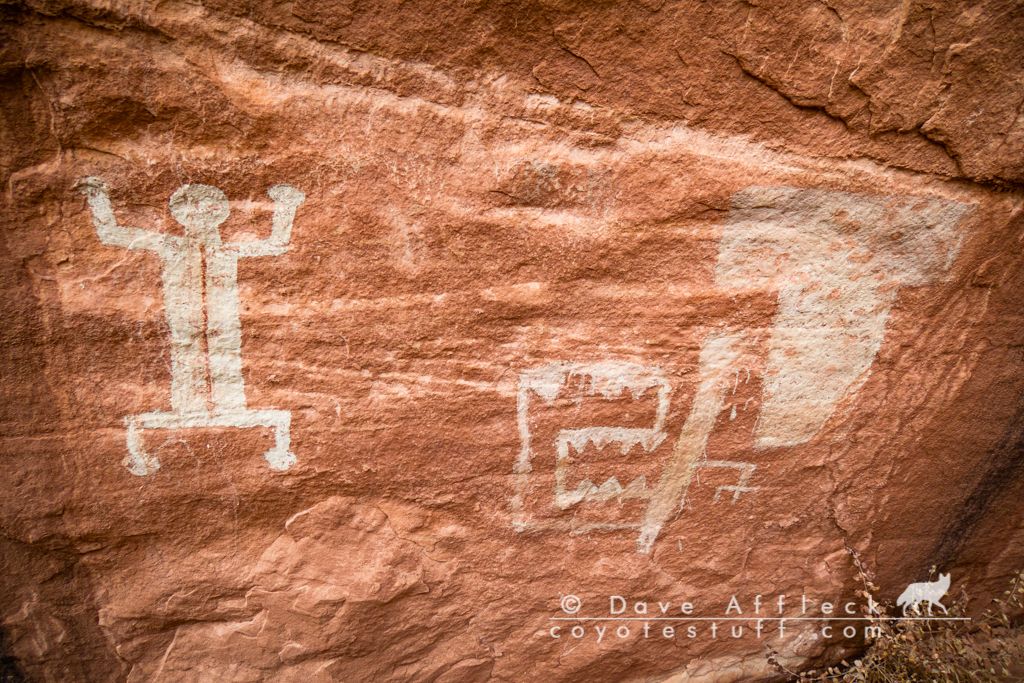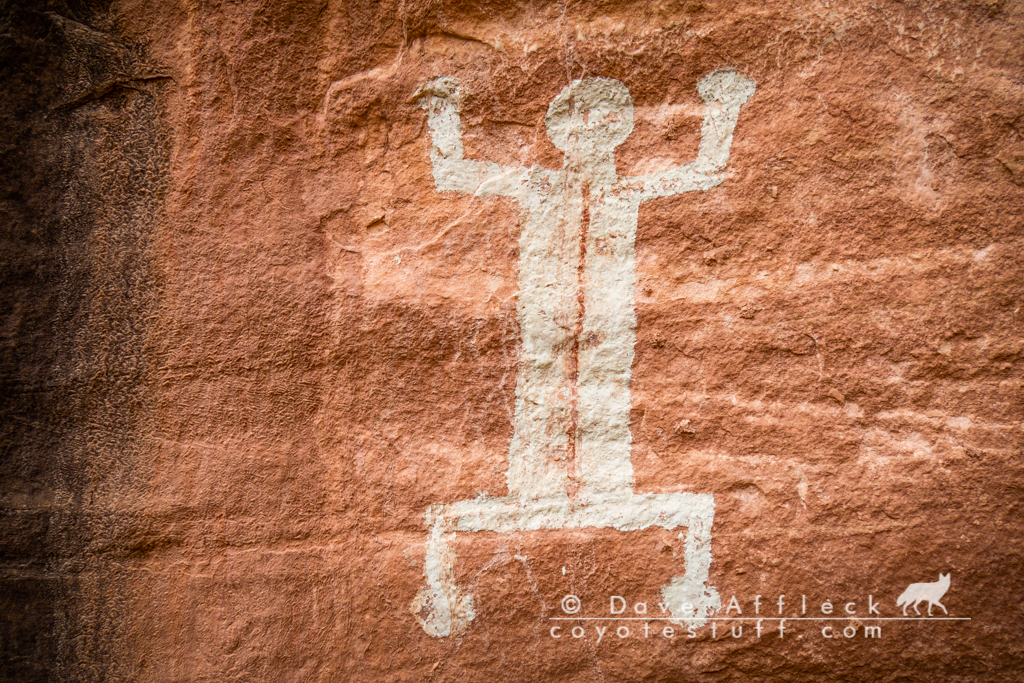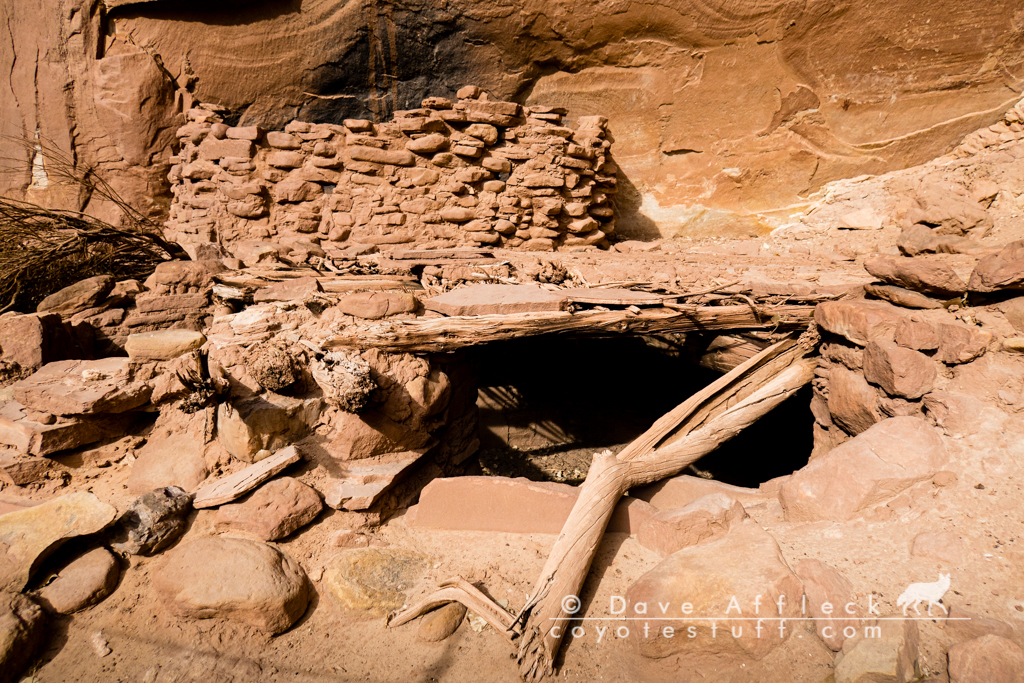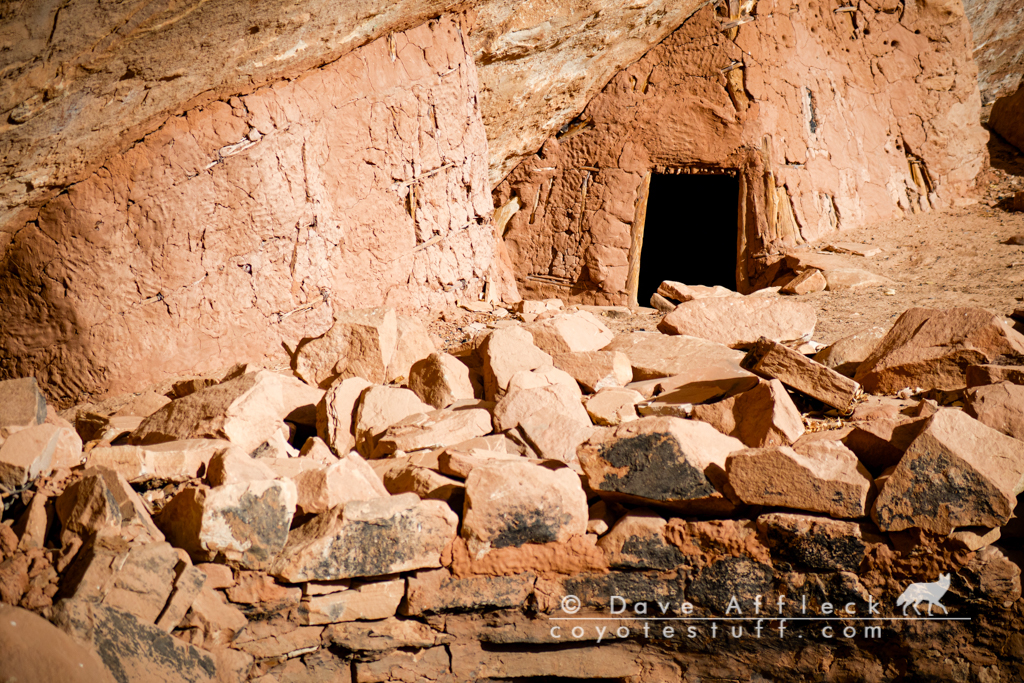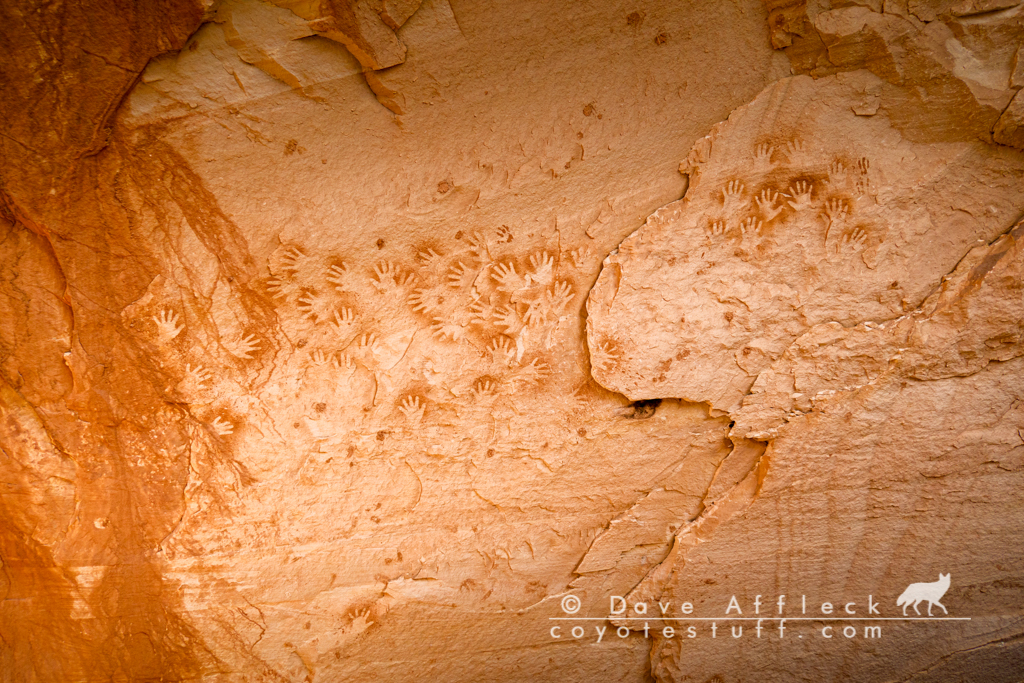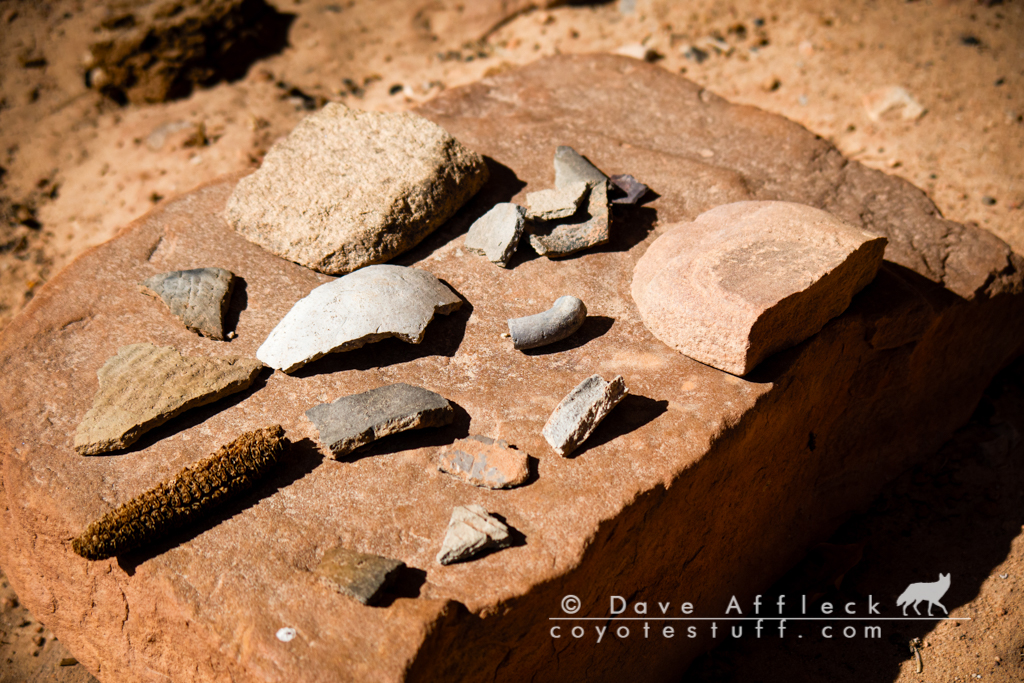 All Good Things Must Come To An End
And so the weekend went! Too quickly! It was really nice to get out and get some fresh air and exercise. Can't wait to do it again!
Summary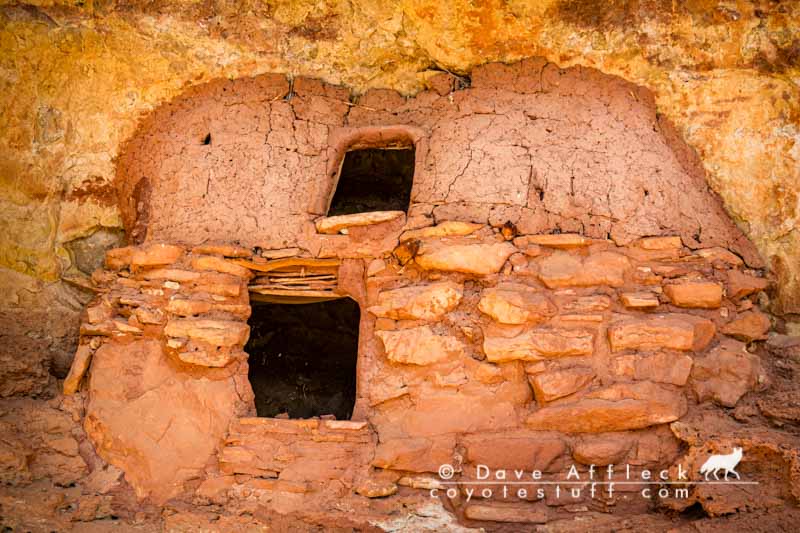 Article Name
Natural Bridges National Monument
Description
Weekend hiking trip in the canyons of Natural Bridges National Monument.
Author
Publisher Name
Publisher Logo