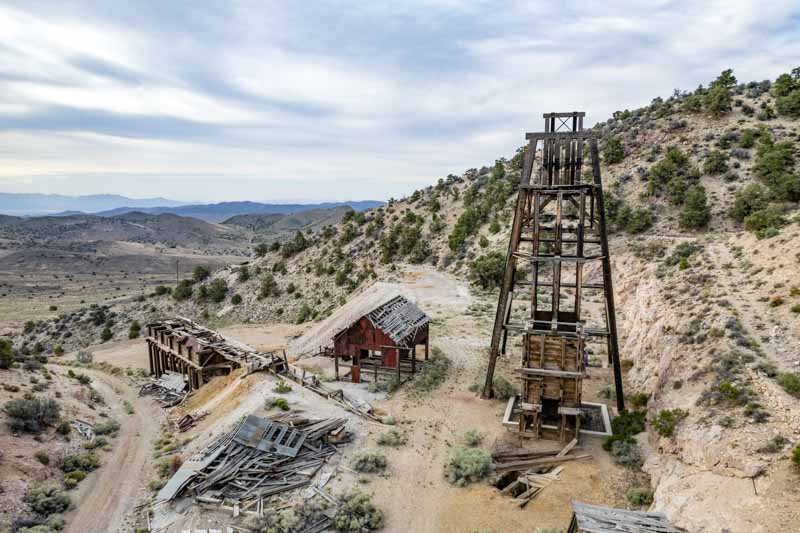 This year made the 8th year in a row for the expeditionutah.com Ghost Town Tour.  I'd first like to thank…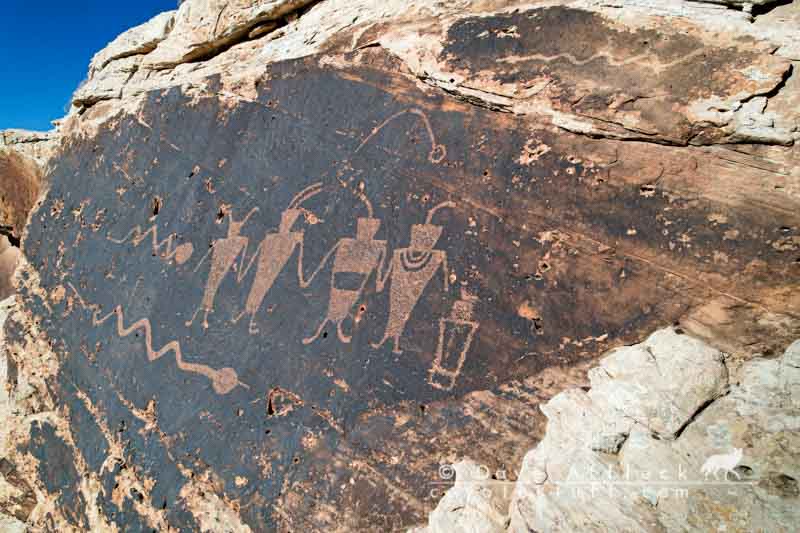 Another short video trip report. Just taking it easy out on the desert for a couple of days.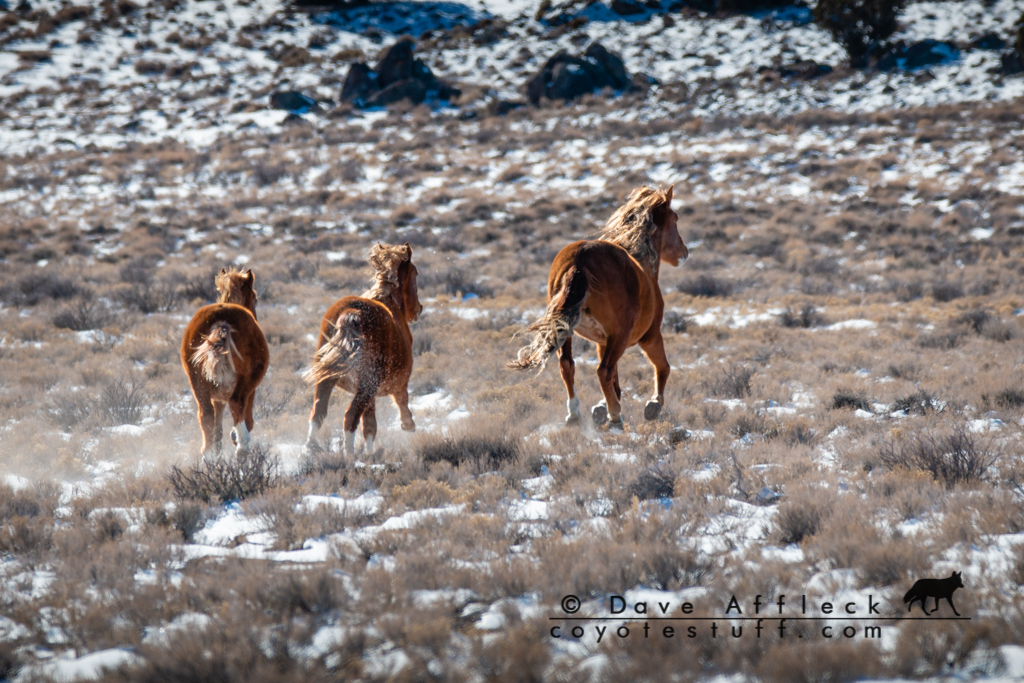 I got a drone for Christmas. Weather finally broke so I could go out and try it yesterday. Pretty fun!